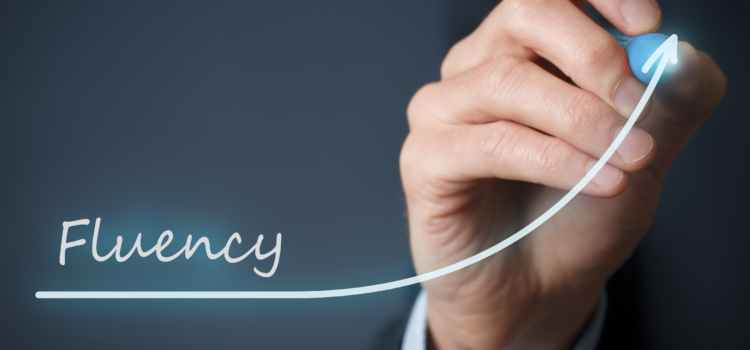 English course in Miami
Our semi-intensive English classes in Miami are available to students and who have limited time to devote to their studies.
These English classes do not qualify for the F1 visa (student visa) application.
The classes of the semi-intensive English course are held  three times or twice a week with classes in the morning, afternoon or in the evening.
In addition to regular classes, students have unlimited access to the language lab for oral and written activities
The exclusive CCLS method focuses on the four essential language skills (conversation, listening comprehension, reading, and writing). In the classroom, the emphasis is on conversation and listening comprehension, taught with the use of videos and dialogues recorded by American speakers from various regions of the United States. English for Effective Communication
Students can join our semi-intensive English classes at any time.
Now offering evening classes.
Call us at 305-5292257 for more information on our English classes.
Free placement written and oral tests are offered. You can also observe one of English classes before you register.
Private English lessons are also offered. Students can take the private English classes at CCLS, at the student's office or home, or via Skype. Please visit this page for more information on private English classes.
CCLS English lessons in Miami are accredited by ACCET (Accredited Council for Continued Education and Training). Tuition may be reimbursed by your company Tuition Assistance Program. Please check with your HR department.
Contact us at 305-529-2257 for more information. Please click here to receive information and promotions for the upcoming semi intensive  English classes.
English for Effective Communication
Mondays, Wednesdays and Fridays
9:00 am to 12:50 pm or
2:00 pm to 5:50 pm
Price: $340.00 / month – morning or afternoon classes
Communication Skills
Tuesdays and Thursdays
10:00 am to 1:00 pm or
1:30 pm to 4:30 pm
Prices: $300.00 / month – morning or afternoon classes
Way Ahead
Mondays and Wednesdays
or
Tuesdays and Thursdays
6:30 pm to 8:30 pm
Price: $307.00 for 8 weeks of classes.
Books are not included. Please visit our international student page for information on our intensive English classes in Miami which qualify  for the F1 (student) visa.