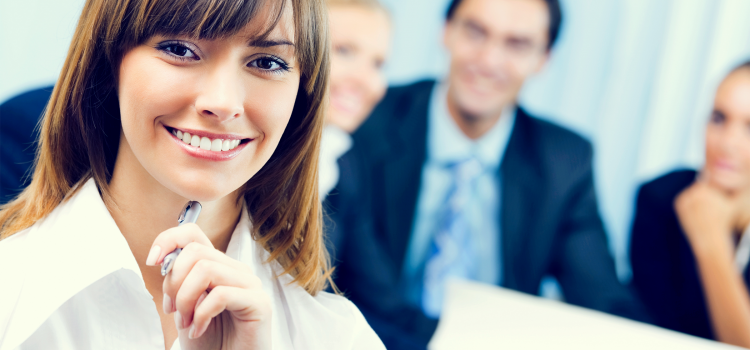 Customized Spanish course in Miami
Our Spanish course for private on in-company classes takes into consideration the needs and objectives of the student. This Spanish program is designed to meet the student's needs in his or her specific area of interest: tourism, hospitality services, international relations, import/export operations, financial services, sales, general services, marketing, human resources, banking, and others.
The private Spanish or in-company classes can be held at the student's office, his or her residence, at CCLS, or via Skype and they offer flexibility as to schedule and curriculum.
Some important facts to consider when choosing a language school for your private / in-company language classes:
CCLS has been in business since 1993 and it is accredited by ACCET (Accrediting Council for Continuing Education and Training) which is recognized by the Department of Education as an accrediting agency for language schools. As an accredited school, the tuition may be reimbursed by your company Tuition Assistance Program. Please check with your HR department.
Some of the companies which have used CCLS private / in-company language class program:
FedEx, Visa, BUPA, Anixter, Univision, Federal Reserve Bank, Laureate Education. Letters of reference can be provided upon request.
CCLS does not charge any registration or application fees for private or in-company classes.
Complete initial assessment to gauge your needs and goals.
End-of-the-term oral and written evaluations and reports.
Certificate provided at the completion of the program.
Listed as one of the top language schools in Miami by CBS4.
For more information or to schedule a free consultation of your language needs, please  call 305-529-2257 or send an e-mail to info@cclsmiami.edu